THE YOUNGER GENERATION SHOW THE WAY
Today students from Sts Peter and Paul primary school undertook a cleanup along the Hutt riverbank.
KHVB was so pleased to help out by loaning grabbers sticks, gloves, high viz vests and rubbish bags. And at the end of the cleanup a surprise box of pebbles thanks to our friends at Resene Paints.
With comments like "Everyone should pick up their own rubbish", "The river is beautiful again" and "We might have to do this every week" shows that our younger generation are really concerned for our environment.
Well done team. Your effort is greatly appreciated.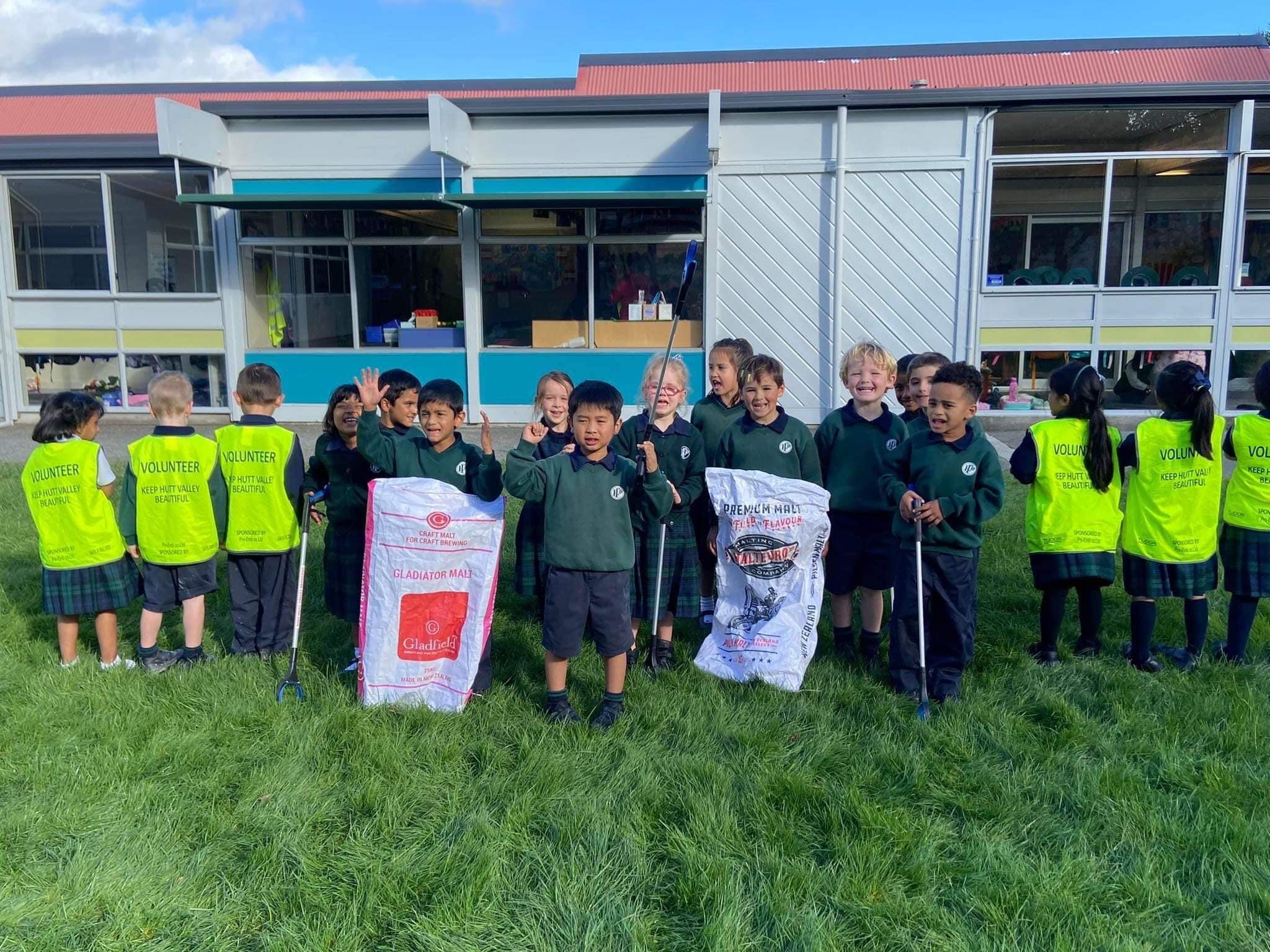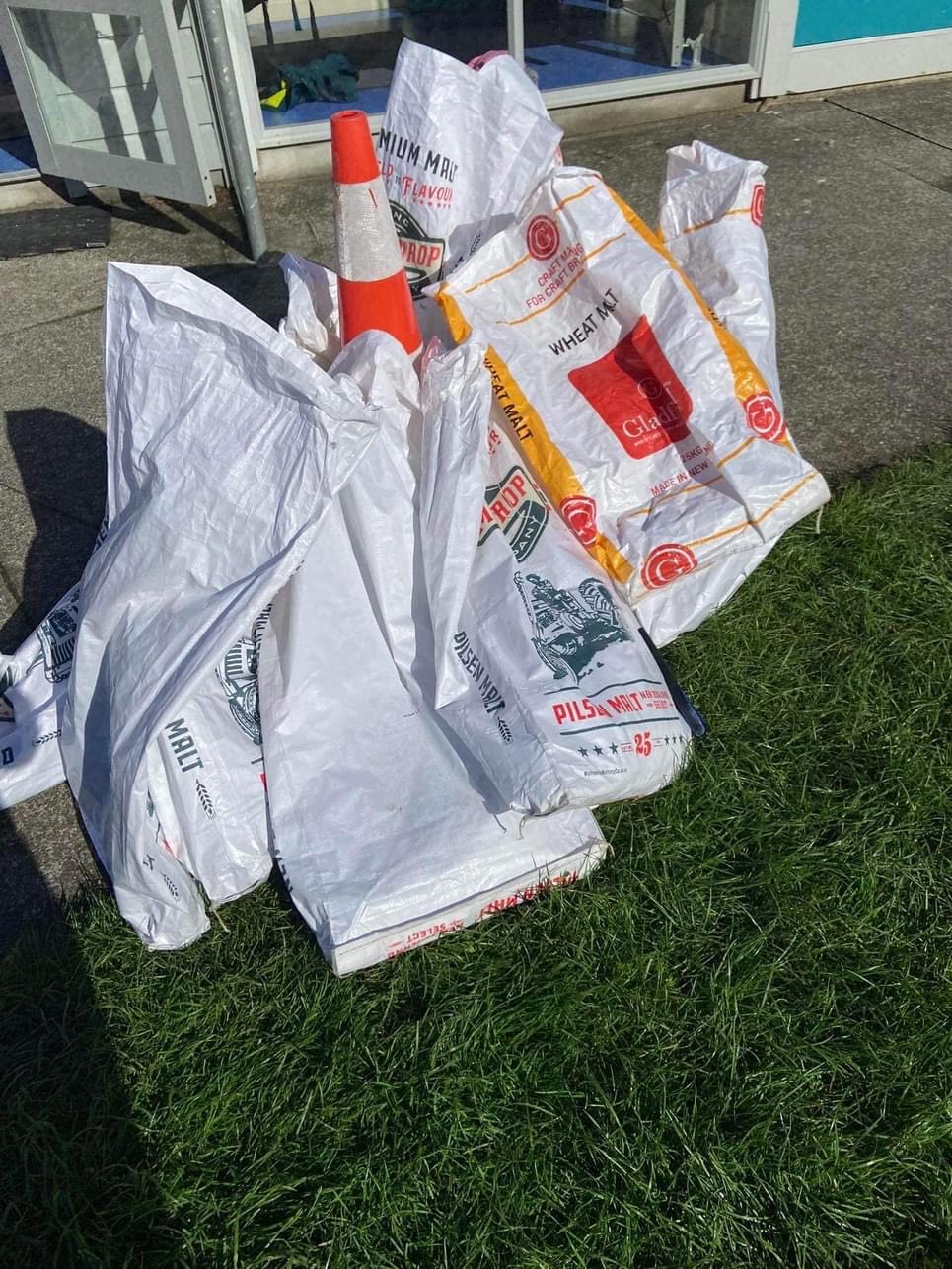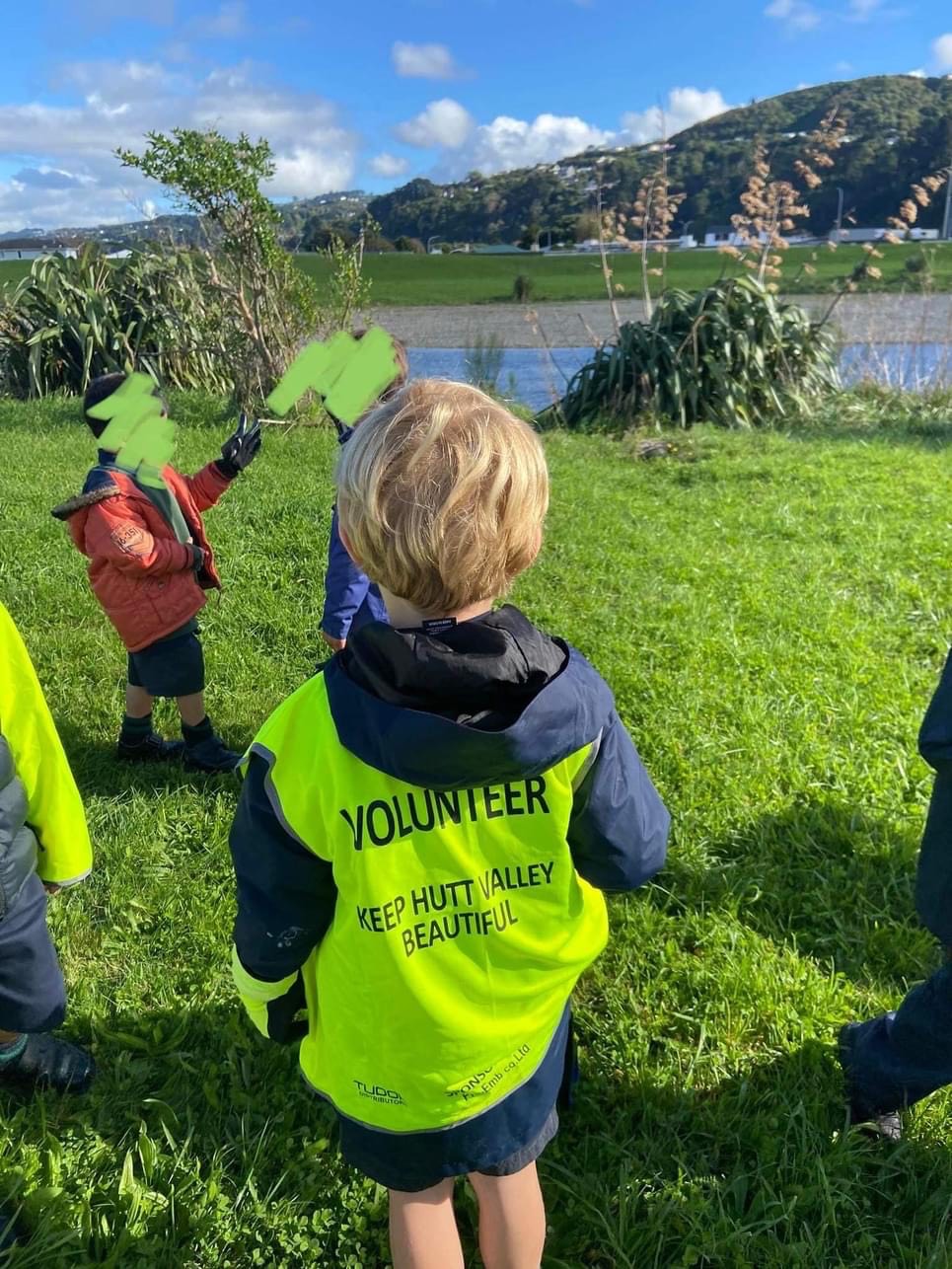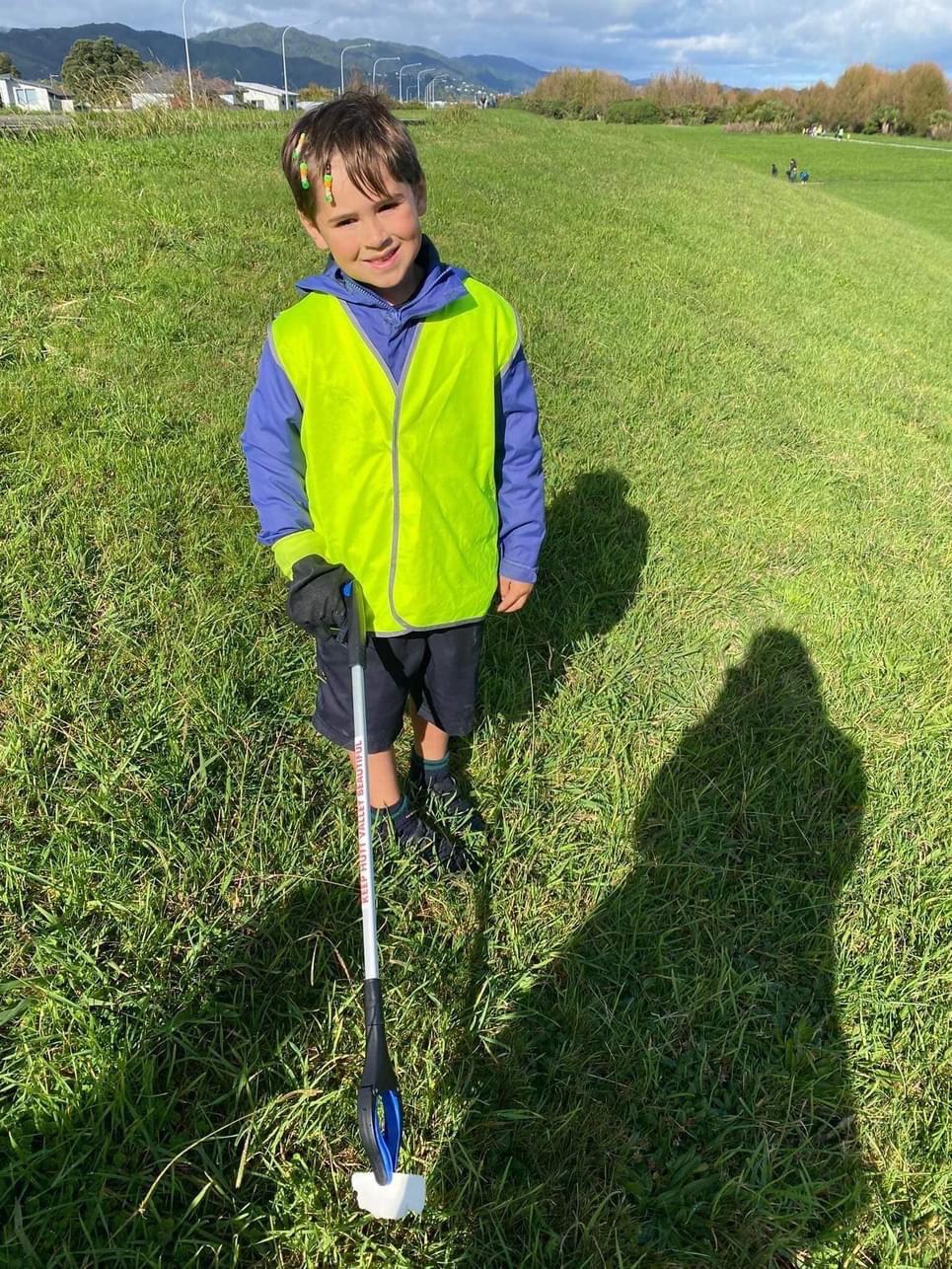 Bake Sale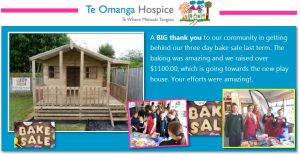 Daffodil Day