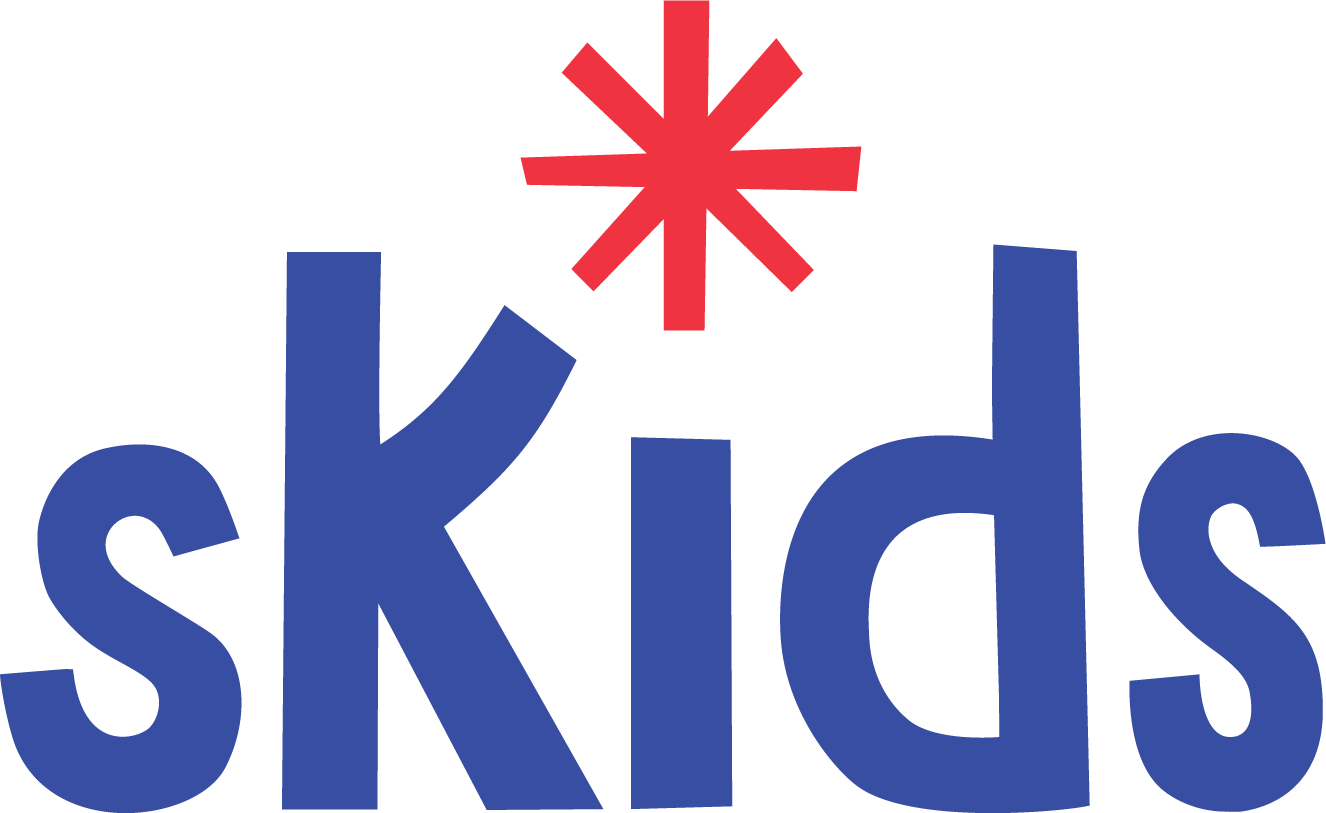 We have a before/after school and holiday programme on the school premises.
We provide a safe environment where your children are offered activities such as cooking, arts and crafts, music, sports and games but most of all they have fun!
All staff are police vetted, fully trained plus have a current first aid certificate.
We are Oscar approved – level 3 certificate by the Ministry of Social Development. We are able to accept WINZ applications for those who are eligible.
Please click here for our latest information brochure
Email stpeterpaul@skids.co.nz Visit www.skids.co.nz